Welcome to the best bike shop in central Pennsylvania. You can easily find our two locations in Lancaster and Ephrata, PA. Don't know where to start? No worries! We will find the best option for you! Whether you are a beginner, expert, commuter, or just an enthusiast! Plus, we offer classes, bike trips, maintenance and repairs. We are your one stop bike shop!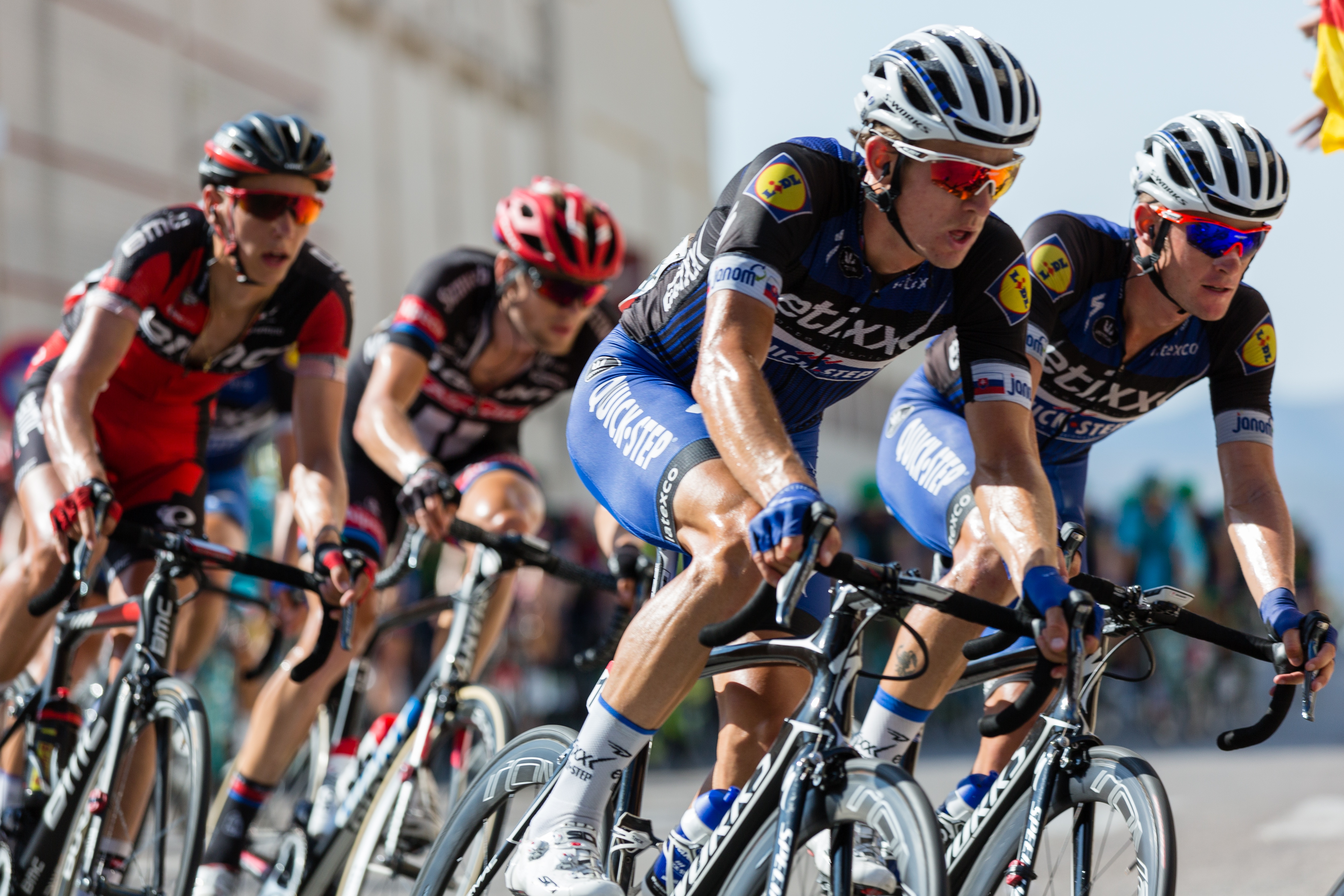 Shop Bikes and Accessories
You've come to the right place — this Lancaster's best bike shop. Whether you're shopping for Specialized, Bianchi or many other bikes and accessories, you'll find the best here. Shop bikes. Shop parts.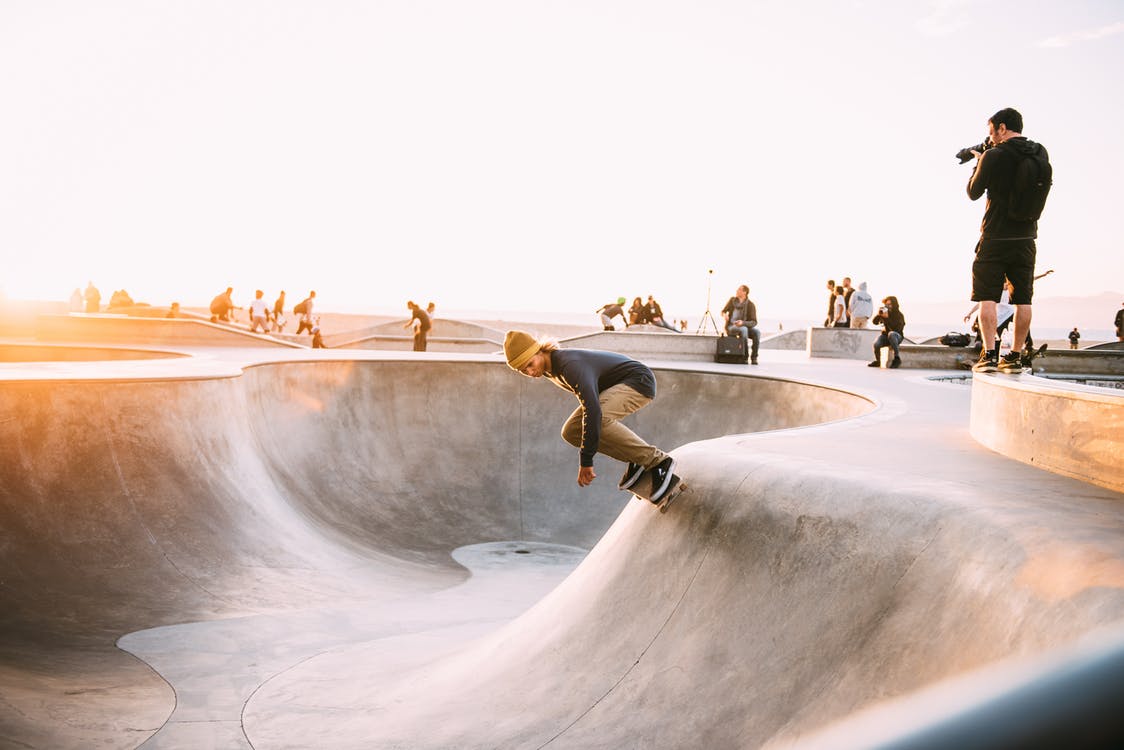 Shop Boards and Scooters
Skateboard Lancaster here at Green Mountain Cyclery. We have a large selection of scooters and skateboards, just for you. Shop scooters. Shop skateboards.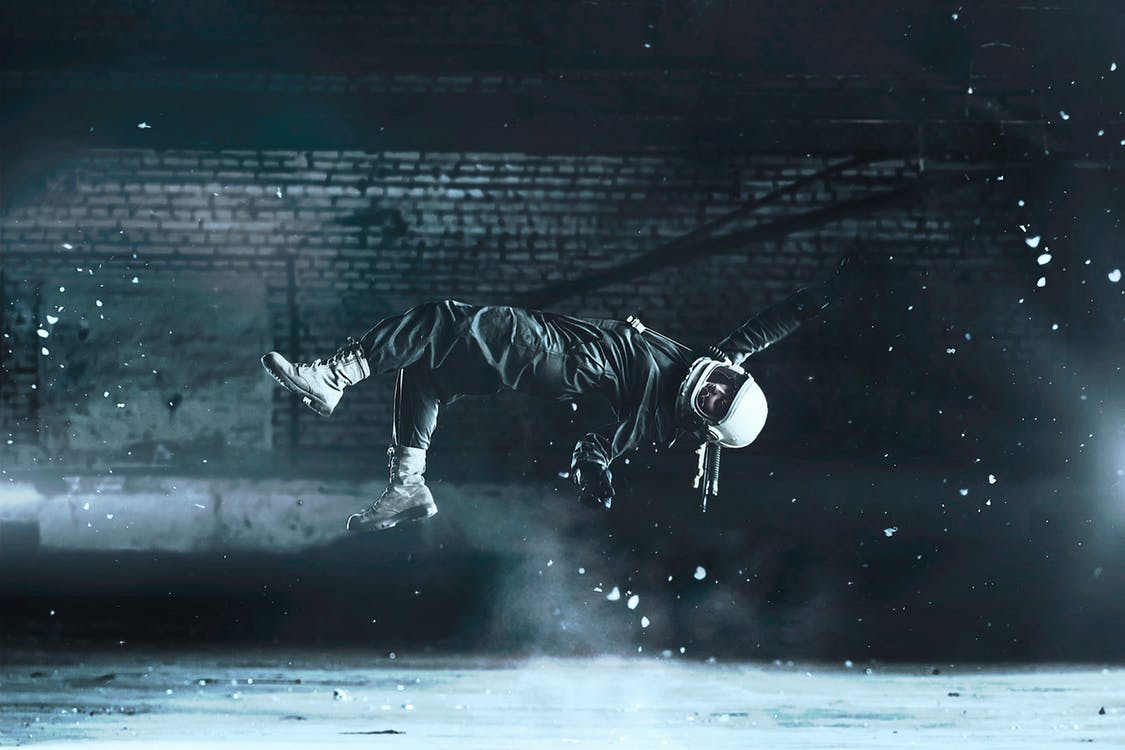 Shop Apparel and Nutrition
Look good and feel good while on the road or trail. We have a full selection of nutrition and men's and women's apparel for all types of bikes, skateboards and scooters.